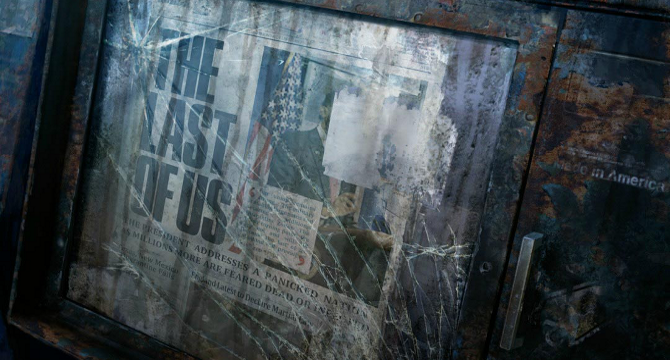 June 4th 2013
We are happy to present our brand new news layout. With a fancy image slider on the homepage, you can now see the latest news headlines at a glance, and if they grab your attention, you can click the link and read the full article. You can comment on and discuss all news articles, even if you don't have an account.
The image slider is currently filled with some placeholder blogs written by other contributors, so go check them out. It will be filled with full news articles over the coming days.
Please leave any and all feedback below.
Ad blocker interference detected!
Wikia is a free-to-use site that makes money from advertising. We have a modified experience for viewers using ad blockers

Wikia is not accessible if you've made further modifications. Remove the custom ad blocker rule(s) and the page will load as expected.